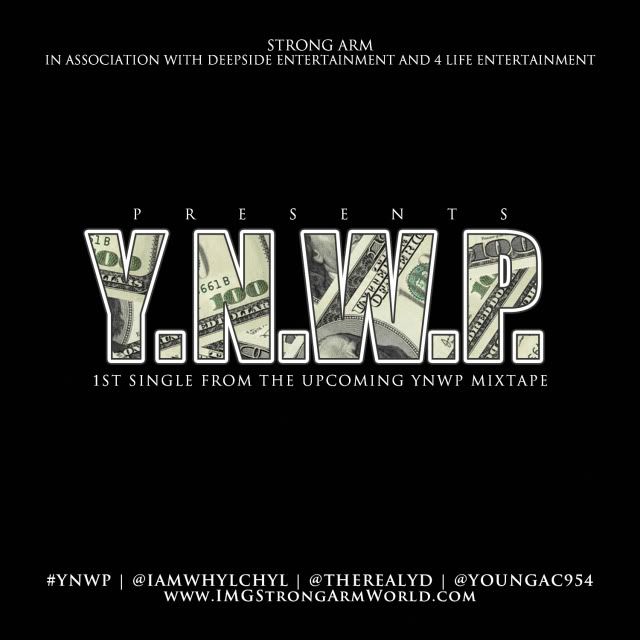 Click Pic Above 4 Video
The Industry being saying for years that the Florida
Music Scene can't come together & produce a constant
flow of quality artist & become a real powerhouse
worldwide. This Power Group brought together from three
different cities to make up what we're calling
#TheNewMiami #TheNewFLa #TheNewMoneyMovement Is
sure to change your mind.
Three different labels came together to start this new found
unity in the State Of Florida.
Artist & listeners I will advise you to follow this movement
Because we are looking to turn our State into the
powerhouse it should be !!!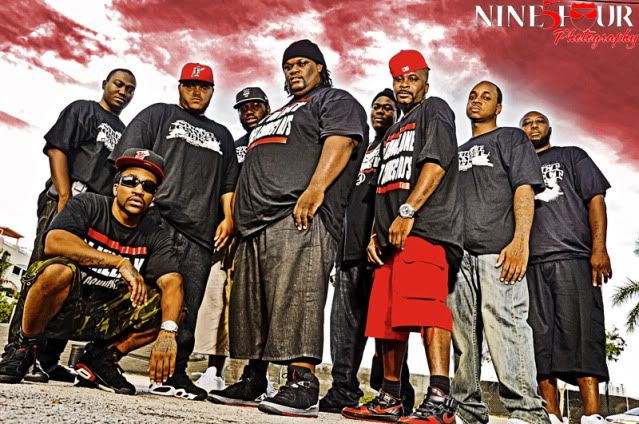 STREET CONNECT DJS THE #1 DJ CREW IN FLORIDA BASED
OUT
OF MIAMI IS THE TALK OF THE ENTIRE STATE. IN 2012 WE
WILL TAKE ON THE WORLD !!!! FOR BUSINESS CONTACT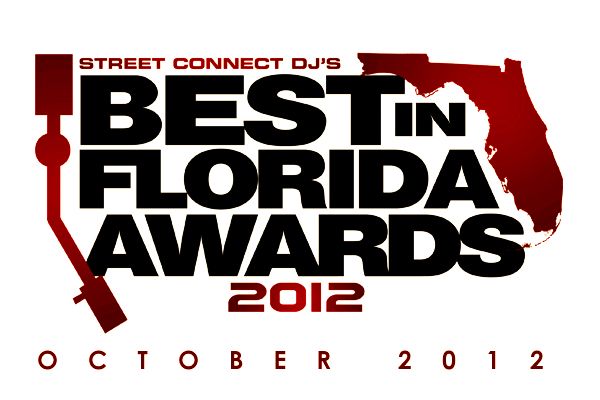 Get your single serviced to over 100,000 Industry Contacts. Dj's|Radio Stations PD's & MD's|A&R's|Record Breakers|Record Pools|Bloggers|Magazines|TV Stations|Tastemakers|Publicist|Music Websites|Major Labels|Entertainment Attorneys|Indie Labels and more.
"NO ONE IN THE E-MAIL BLAST GAME CAN BEAT OUR
PRICES"
Follow Us And We Will Follow You Back!