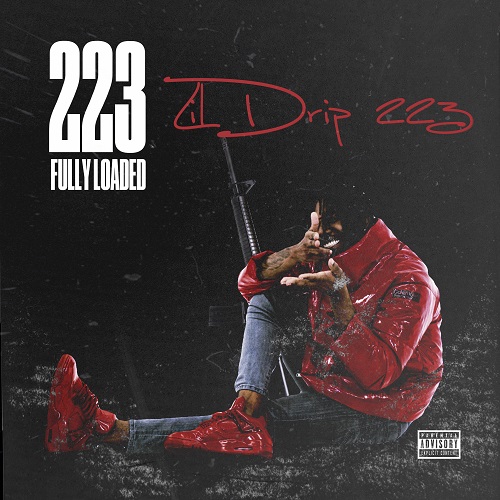 Up and coming Music artist is ready to change hip hop! His name is Lil Drip 223, hailing from Clayton County, GA this young rookie can spit and not only does he spit, but he can also do so much more for the culture. Lil Drip 223 will make labels regret not to sign him.
With the release of his new highly anticipated project "223 Fully Loaded" Hosted by two of the industries most influential DJ's, DJ Kutt Throat & DJ Swamp Izzo, Lil Drip223 is a breathe of fresh air in the over saturated hip hop music scene with a unique style and undeniable flow that will leave fans wanting more.
Check out Lil Drip 223's infectious project accompanied by the refreshingly authentic production that will leave you hitting the replay button over and over! Lil Drip 223 is ready to take over the industry. He's fully committed to make a name for himself, especially through difficult times right now. Lil Drip wants to bring something different to music.
Enjoy the new project "223 Fully Loaded" available on all major streaming platforms. Stay tuned for more upcoming highly anticipated releases from the promising artist!
Follow on social media
@223lildrip
Music Streaming Link
https://music.apple.com/us/album/223-fully-loaded/1510678647
Youtube Link
https://m.youtube.com/channel/UCePKEK8Ib0kMEJPGGVEGvog