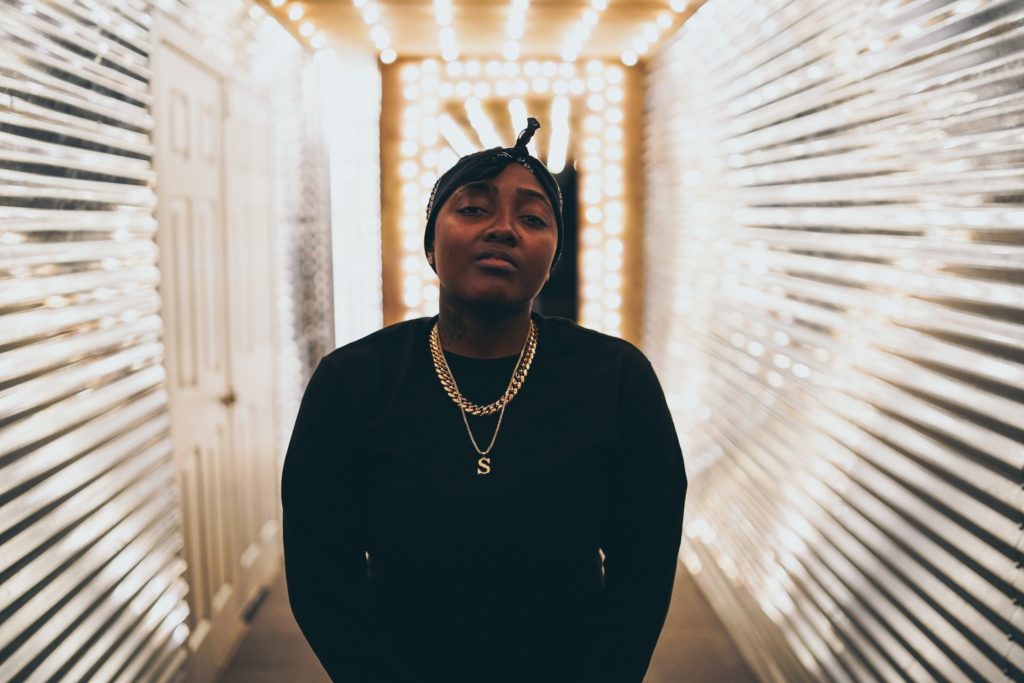 Foreign Skrilla is a American rapper from Los Angeles, with a passion and love for music that puts her above her competition. She's got a handful of upcoming projects and is releasing new music this Summer. "Play Around" her most recent music video is capturing her fans attention along with her recently dropped single: "Die Like That" features major artists, Xian Bell and Siya. Be on the lookout for Foreign Skrilla and expect to see her name in mainstream media!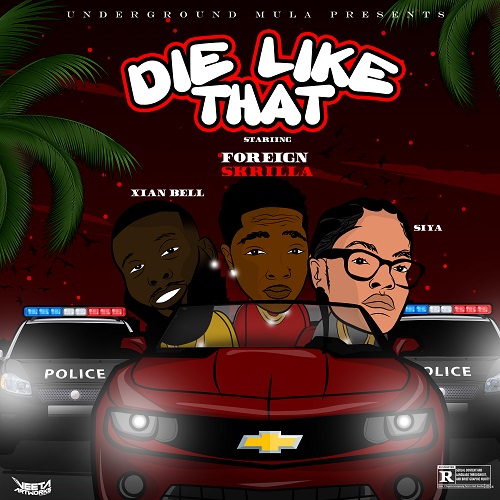 Stream 'Die Like That' https://songwhip.com/foreign-skrilla/die-like-that
Follow Foreign Skrilla on all of her social media platforms to be updated on her new releases.
-written by Mia J. @app0_o @ratalentent jorpr.com